Minor Revelations

"You are asking too many questions,
my mother used to say.
Sometimes there is silence, and that's okay."
Minor Revelations is an invitation to pause for a moment, take a walk with me through a visual experience and get a glimpse into a world that only exists in the present tense.
$100 USD
+ shipping fee
Please contact me if you would like to purchase a copy.
alyssa@fujitakaroui.com
Book Details
Hard cover, accordion style handmade book.
Limited Edition: 150 copies
Includes one original print, signed and numbered.

FORMAT: 21 x 25 cm (One-sided Accordion book)
38 pages with 33 photos in full color
Published August 2019
Publisher: Datz Press, Seoul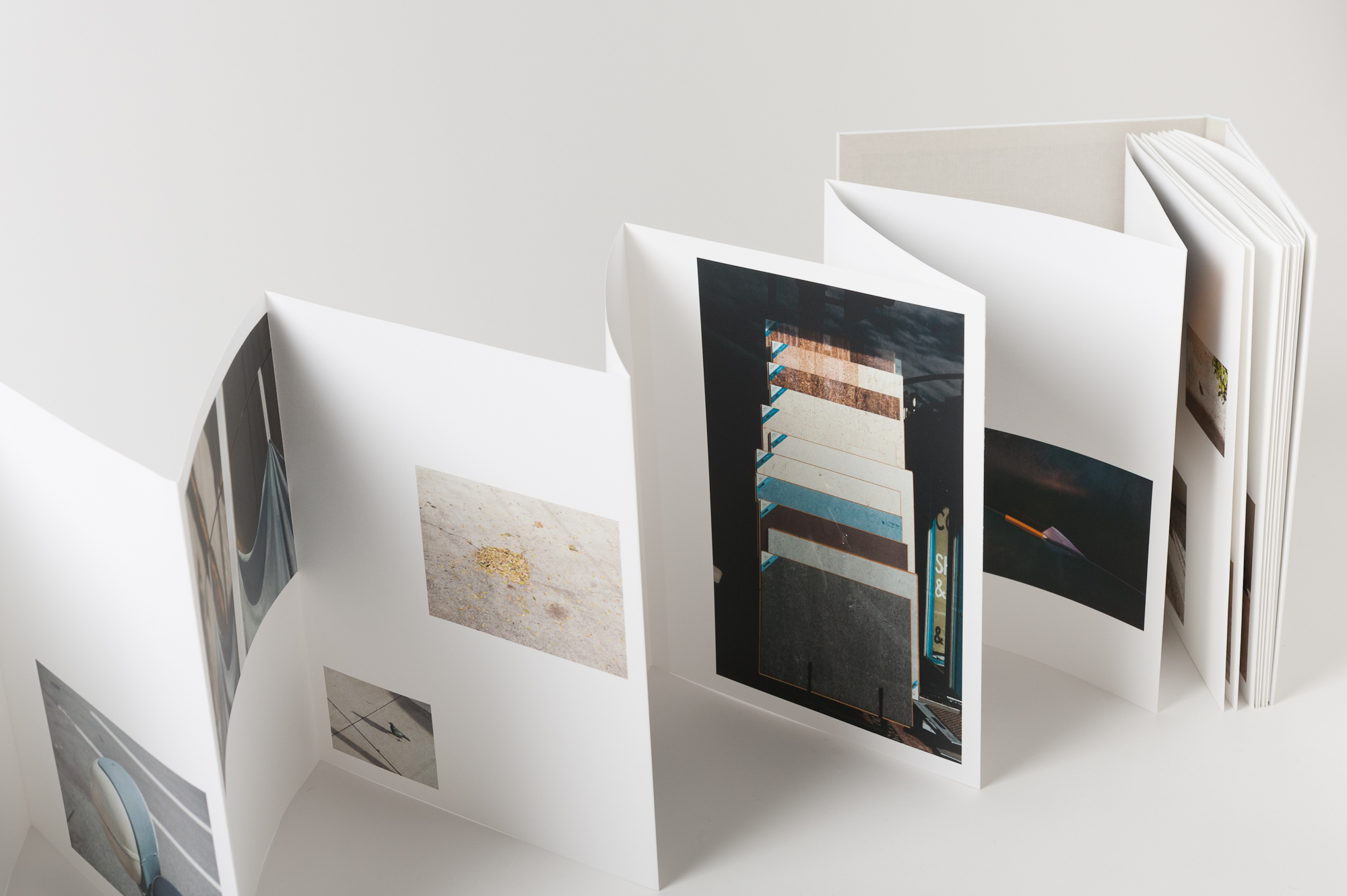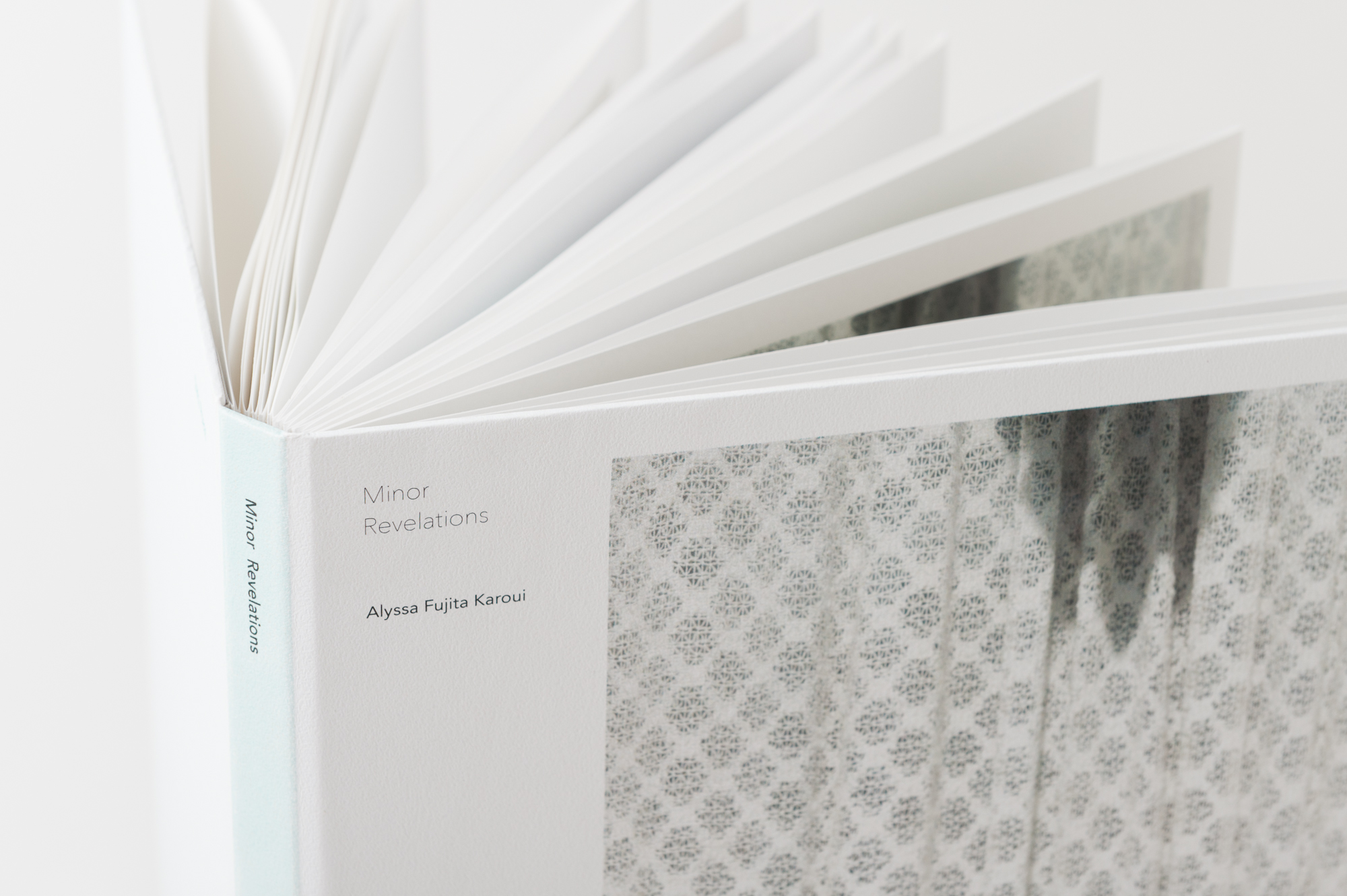 All rights reserved. No part of this book may be reproduced in any form without written permission from the publisher and the artist.