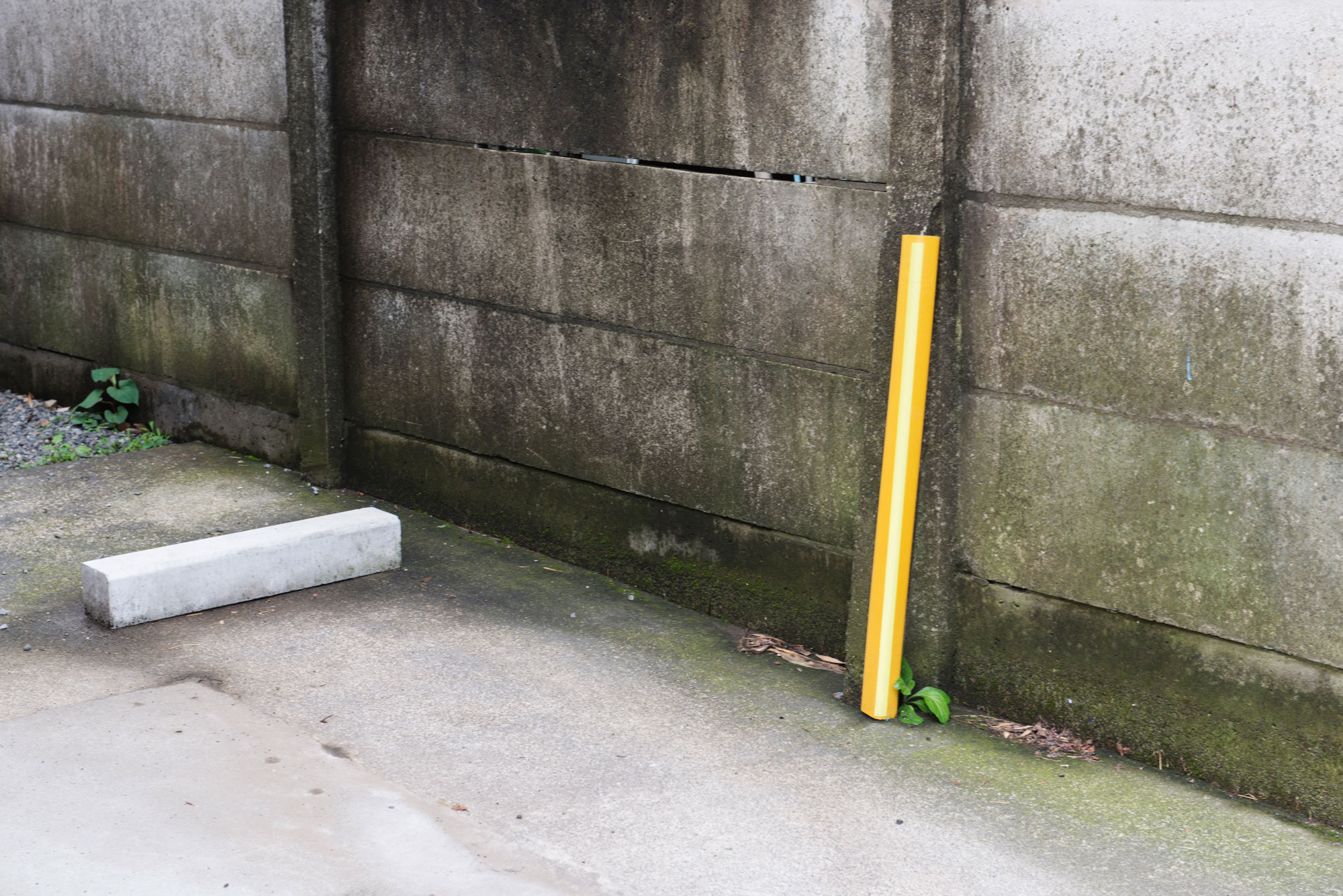 In the summer of 2014, I flew from San Francisco to the small town of Hachioji in the suburbs of Tokyo to stay with my 83-year-old grandmother. She was getting older and weaker; I was happy to be with her and make her life easier even for a short period of time. For a month, I was cut off from my usual environment and totally immersed into her peaceful and solitary routine, where nothing really happened and yet every little detail mattered. There were no surprises, no special outings or internet connection to keep us busy, only small variations in the everyday activities and surroundings that generated endless conversations.

These images were taken during my stay, mostly on my daily walks to the grocery store or around my grandmother's house. I roamed the hot and humid streets of Hachioji, pondering about growing old and being lonely, about feelings of love, affection, the privilege and the burden of being an only child. I found comfort and peace in capturing quiet moments and seemingly unspectacular objects, little details and surfaces of this dormant town where everything seemed to be aging gracefully.

The images I brought back home made great topics of conversation for our daily three o'clock afternoon tea.